WELCOME TO
Chittorgarh Web Designer
---
Hello, there. Now that you have reached my website www.chittorgarhwebdesigner.com, let me introduce myself to you. I am Vikram Chouhan and I am a web designer in Chittorgarh. I run a web design company in Chittorgarh, offering web designing services to my clients and customers. I have been born and brought up in Udaipur, which is also known as the City of Lakes popularly and is located in Rajasthan. If you are looking for a creative and innovative website designer in Chittorgarh, your search ends here only. Once you come to me for website designing and development requirements, you will need to go to no other place again. Along with being a website designer, I am also among the best web developer in Chittorgarh, Rajasthan along with being an SEO expert, WordPress expert and active blogger
If you search closely, you will find that my company Chittorgarh Web Designer has been awarded as the best IT and Professional Company in Rajasthan. This has been possible as I have taken the initiative of creating the most professional-looking, creative as well as user-friendly websites for my clients and customers. I use the best practices and implement the latest web development guidelines in the creation of my websites. This ensures that I have semantic CSS and XHTML in the sites. My preferred choice of CMSs for my websites is Joomla and WordPress though there are other options too. As a web developer in Chittorgarh, I know the advantages of using these CMSs. I hand-code all my websites and nothing is copied from other websites. For animations, I prefer using Flash. I ensure each site created by me adheres to W3C standards and they are responsive and mobile-friendly. They are also optimized with latest and ethical SEO tactics and so you can be assured of getting high ranking in web searches.
Along with being a website designer in Chittorgarh, I am making attempts in learning app development for Android as well as iOS systems. I am available for freelance work now. You can contact me through various platforms or call me on +91 96028 41237.
Our Services
Most Innovative and Interactive Websites for Clients and Customers. The websites that are created by my company are professional
along with being usable and highly creative.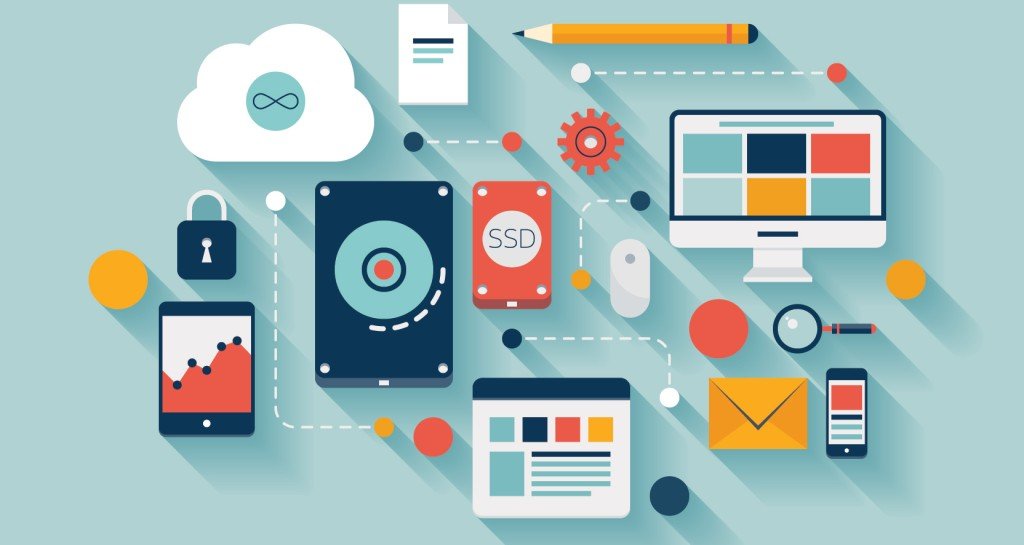 Web Design Services
Nowadays, every company needs a well designed and functional website. For any type of Website Development in Chittorgarh, your best choice is Vikram Chouhan Chittorgarh Web Designer. We have designed numerous websites for myriads of clients so far and the feedback is excellent. We are capable of creating a website using the latest frameworks and tools that will exceed your expectations. We can design websites using tools and technologies like PHP, Wordpress, HTML5 and more. You can be assured of getting responsive websites and run smoothly on mobile and any web access device.

We offer Web Design in Chittorgarh at reasonable prices. You can check our web design charges with that of others and decide thereafter. No other web design company in Chittorgarh can offer you the quality and rates that you get from us. Every site is tested stringently for bugs and errors before it is delivered to the client.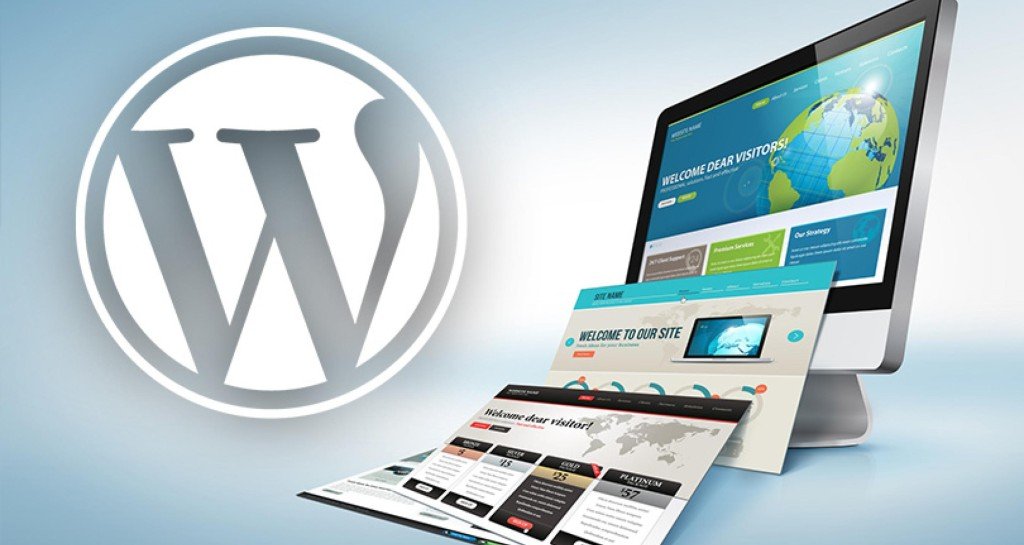 Wordpress Website Development
Web design tools and frameworks keep evolving and with time, newer technologies replace the older ones in this realm. However, the CMS tools are quite popular and Wordpress, in particular, is a favorite contender that manages to sustain the competition well. This Open-source CMS is flexible and supports thousands of extensions. As a leading web designer in Chittorgarh, we offer comprehensive WordPress website design services Chittorgarh. When you seek services of Vikram Chouhan Chittorgarh Web Designer, be assured of getting your WP site designed in the best possible way! We have made hundreds of websites using WP for different types of clients so far.

As the top Wordpress developer in Chittorgarh, we offer services that will exceed your expectations. You can ask us for any special needs or customization and we will fulfill hat. You can be assured that no other Wordpress developer in Chittorgarh will offer you the rates we offer, for the quality you get.
PHP Website Development
There are a few web design tools and platforms that never go out of demand and PHP is one of them. Owing to its robust security and flexibility, PHP is one of the most preferred web development platforms for thousands of entities- even now. We offer customizable and comprehensive PHP software development services in Chittorgarh. So far, we have made plenty of robust and content-rich sites for different clients using PHP. The sites designed by us are safe, responsive and functional. When you approach Vikram Chouhan Chittorgarh Web Designer for PHP web development, you are in safe hands!

As the top PHP developer in Chittorgarh we ensure each site is tested for security and bugs before delivering. You can also ask for creating a database-driven websites and sites that run seamlessly on any web access device. We are confident no other PHP company in Chittorgarh can match our rates and quality.
---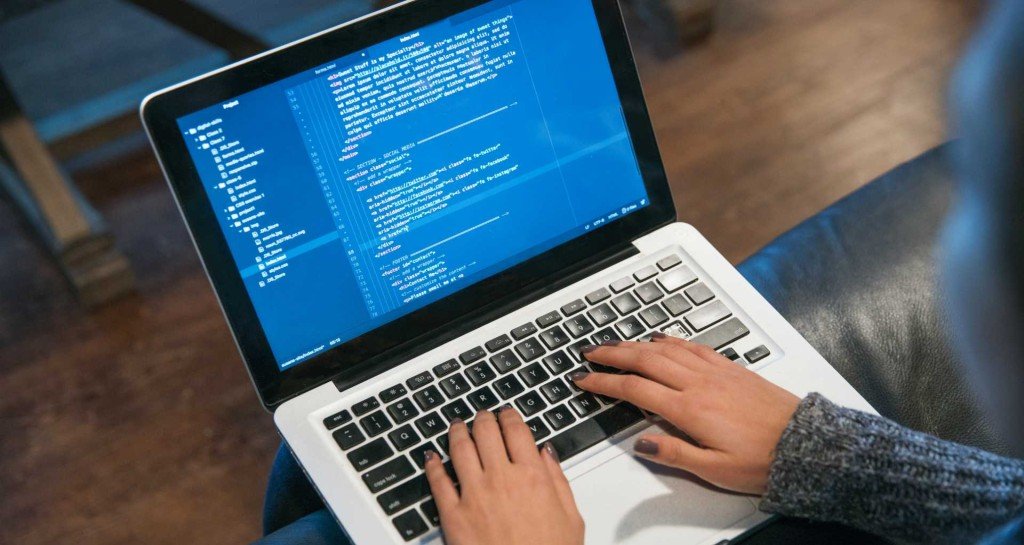 Software Development Services
In many situations, businesses need to use specific types of software. Using third party software is not always suitable. In such situations, your company will need customized and in house software solutions. Of course, you will need the services of a suitable software developer. For any type of software development services in Chittorgarh your best bet is Vikram Chouhan Chittorgarh Web Designer. We are capable of developing in house software for literally any kind of organization-small or big.

No other software development company in Chittorgarh can offer so much versatility like us. We also ensure every software is tested vigorously before being delivered. You can ask us for any kind of software customization needs. We ensure the software developed by us integrates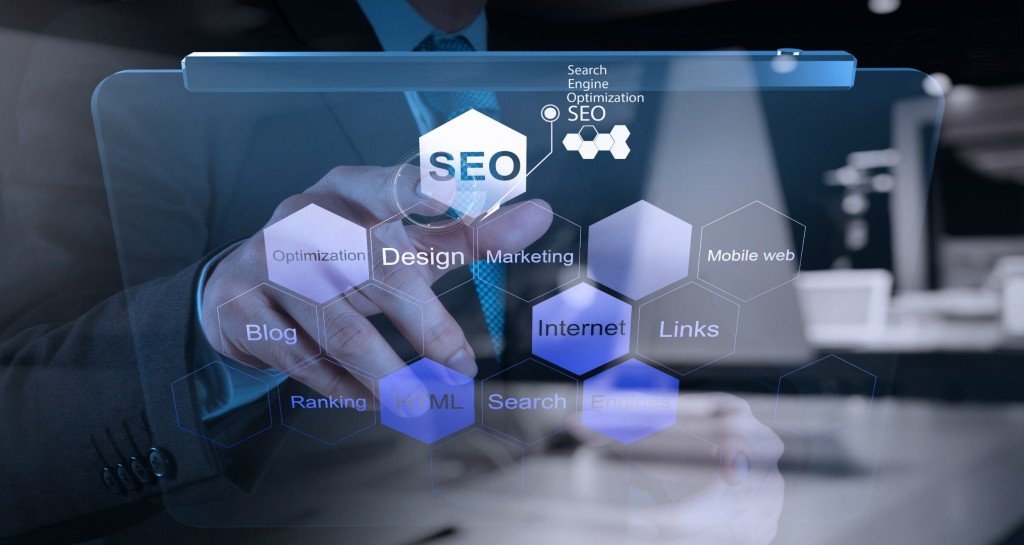 Digital Marketing & SEO Services
Nowadays, relying on just traditional forms of advertising is not enough for any company. It is near mandatory to use Digital marketing as well as SEO services. Without effective digital marketing, you cannot reach out to a huge number of potential buyers. For this, you definitely need to find a suitable and reliable digital marketing company in Chittorgarh. Vikram Chouhan Chittorgarh Web Designer is your ideal choice in this regard. We offer comprehensive SEO and digital marketing services.

As the leading digital marketing expert in Chittorgarh, we ensure the campaigns are designed strategically to reach the ideal target audience. We use top digital platforms like Twitter, Instagram, and Facebook for the campaigns. As the top SEO expert in Chittorgarh, we stick to ethical SEO measures only. You will see a boost in your site ranking after availing of our services for sure. No other SEO company in Chittorgarh will offer you similar services at the rate we offer.
Graphics Design Services
In many situations, you need to seek services of a graphics design agency. For needs like designing company logo and brochure- a professional graphics design firm is what you need. For all types of graphic design services in Chittorgarh, you need not look anywhere else than Vikram Chouhan Chittorgarh Web Designer. We offer customized and top quality graphic design packages for clients with varying requirements and budgets. I use high-end software solutions to design eye-catching templates and solutions for the clients. In terms of aesthetics, you will not find anything to grudge about.
,
Before getting into the graphics design process, we take time to analyze the needs of every client. Whether it is a brochure design or logo redesign, we perform extensive research. As the top